Landscaping & Hardscape Installation Near Austintown Ohio.
Professional hardscaping installations
At Superb Concepts, we believe that every outdoor space has the potential to be a masterpiece. As Austintown's premier landscaping company, we've dedicated ourselves to transforming ordinary backyards into extraordinary outdoor living spaces. Our seasoned team excels in hardscaping services, setting us apart in our commitment to quality, design, and craftsmanship. Whether you're envisioning a stamped concrete patio that serves as the centerpiece of your garden, a new concrete driveway that merges functionality with aesthetics, or a retaining wall that effortlessly marries beauty with resilience, Superb Concepts is at your service.
But our expertise doesn't stop at hardscaping. Dreaming of a lush, vibrant lawn? Let our professionals breathe life into your landscape with meticulous sod installations. Seeking a more sustainable and low-maintenance option? Explore our artificial turf installation services, a favorite among homeowners for its durability and visual appeal. And for those who dream of summer evenings under the stars, our outdoor firepit construction and outdoor living space design and construction promise memories in the making.
Join countless satisfied Austintown residents who've chosen Superb Concepts to realize their landscaping aspirations. Let's turn your concept into a superb reality!
Reimagine your outdoors with Superb Concepts today. Your dream landscape is just a phone call away.  Call (234) 600-7675 Today!
Before & After Photos Of Our Work
Slide The Images Side To Side To See The Results Of Our Work!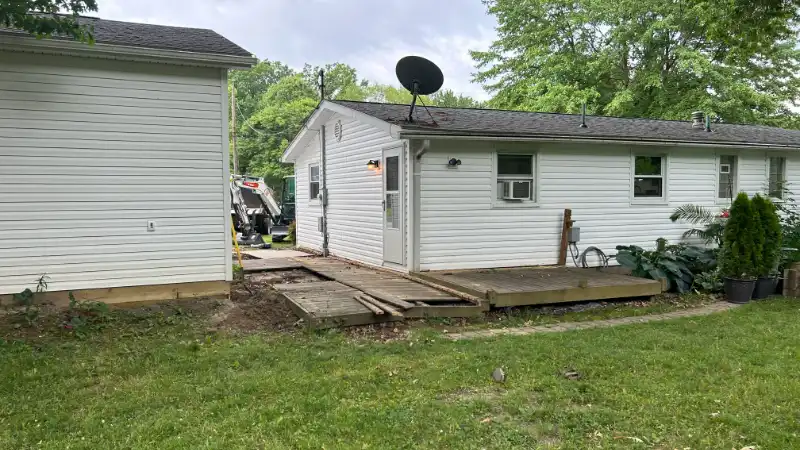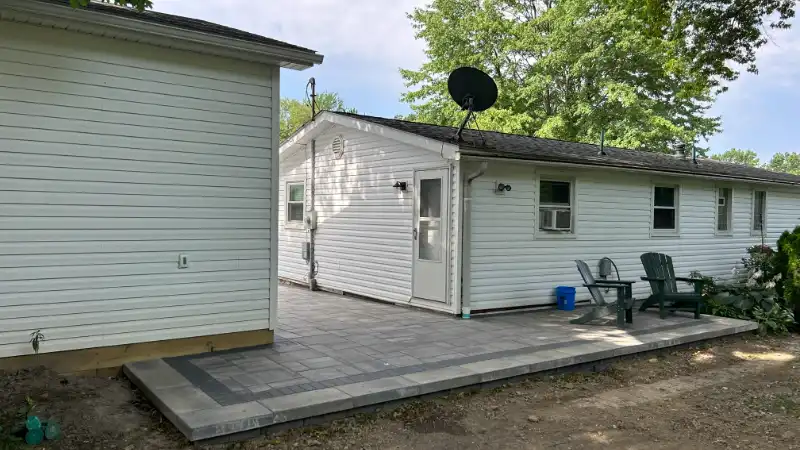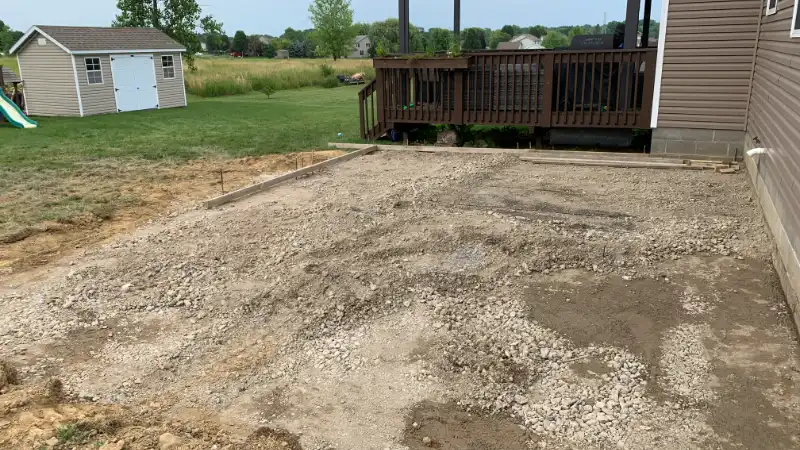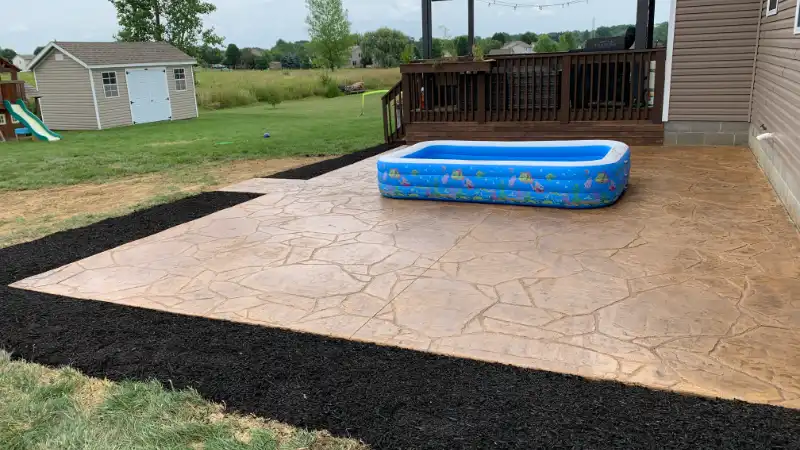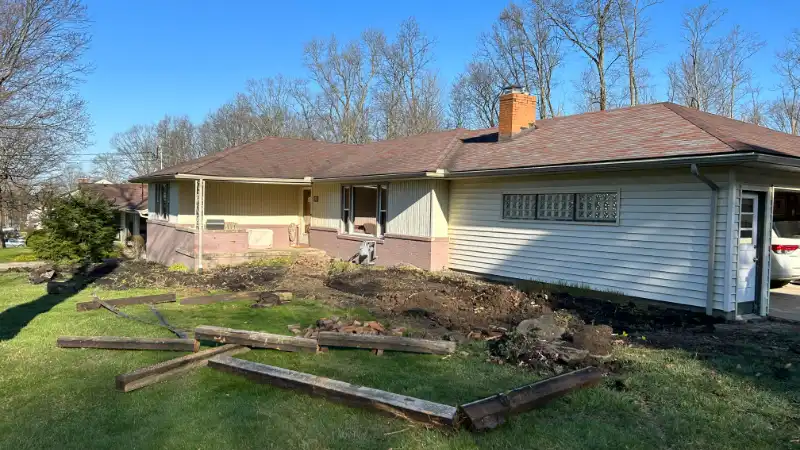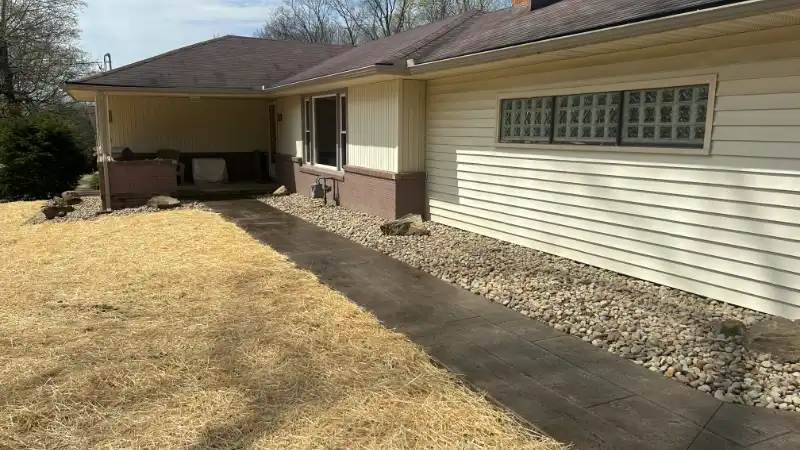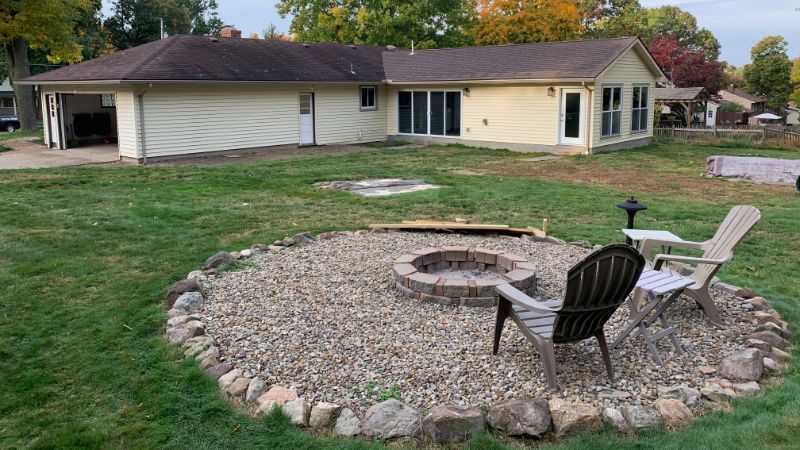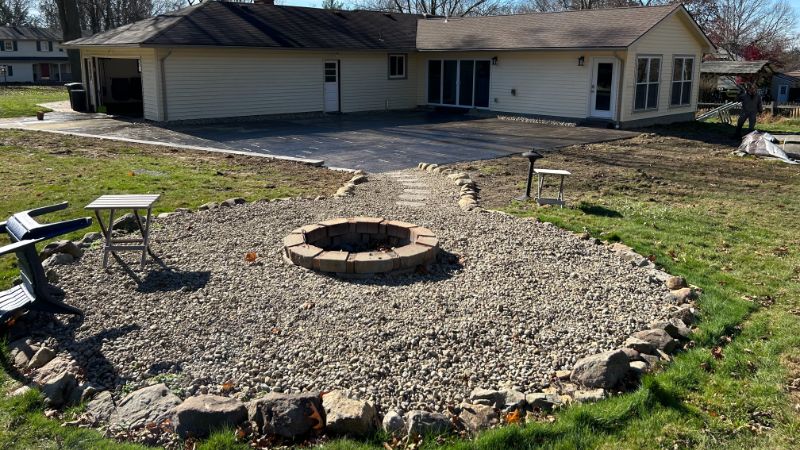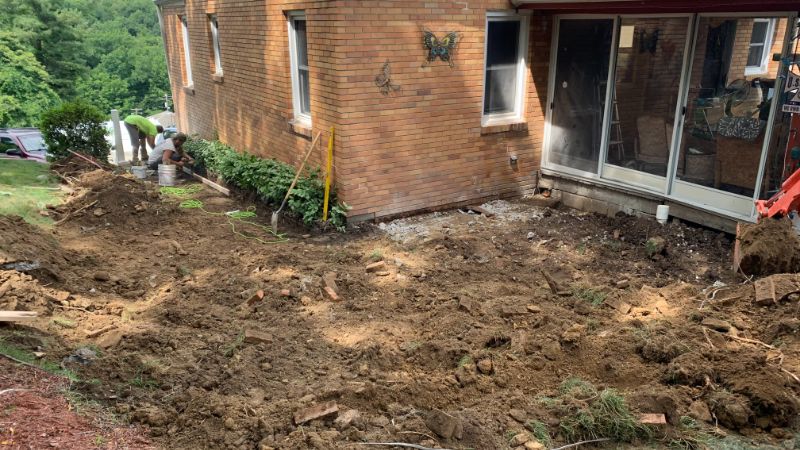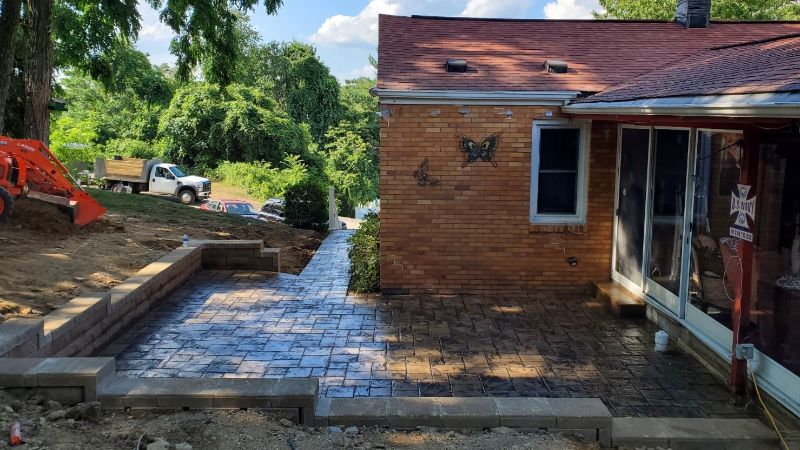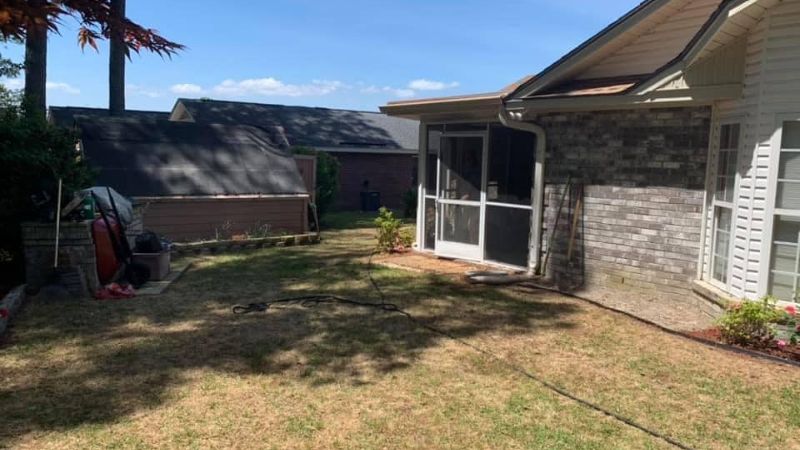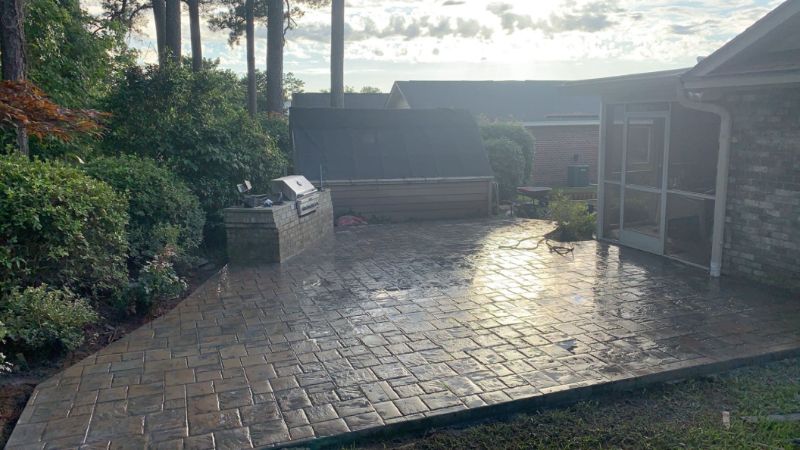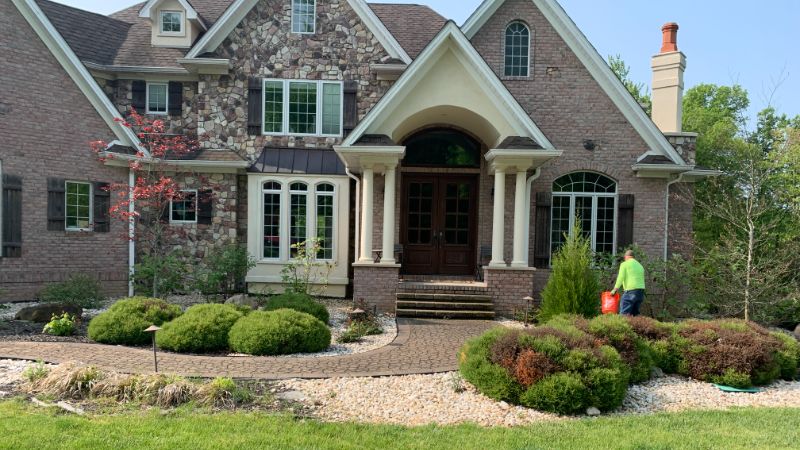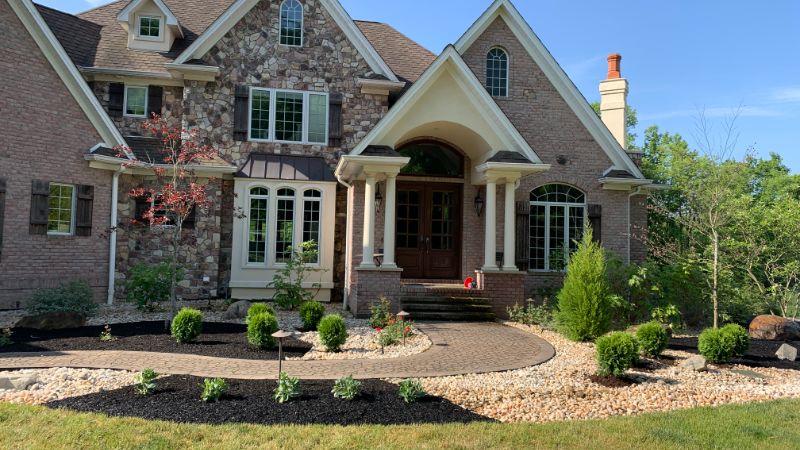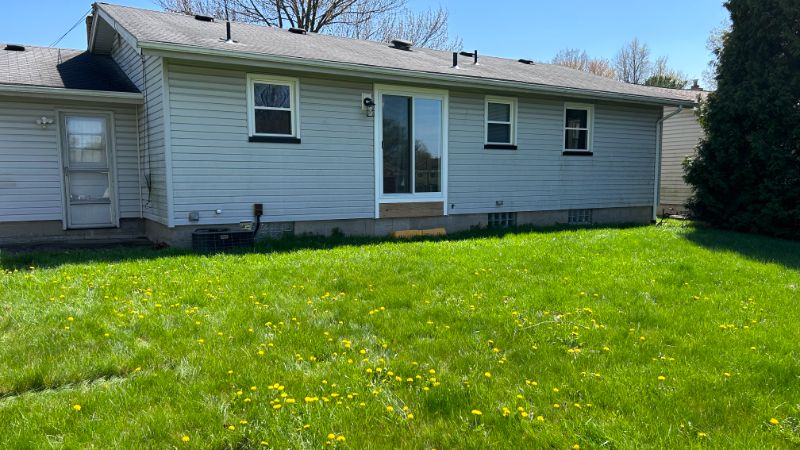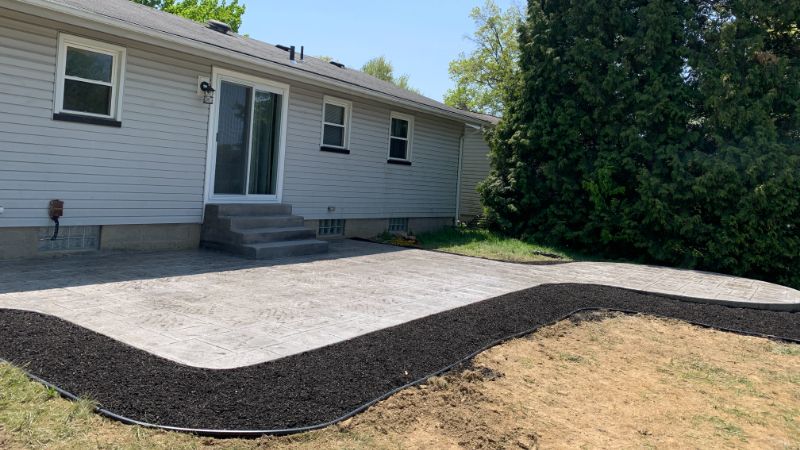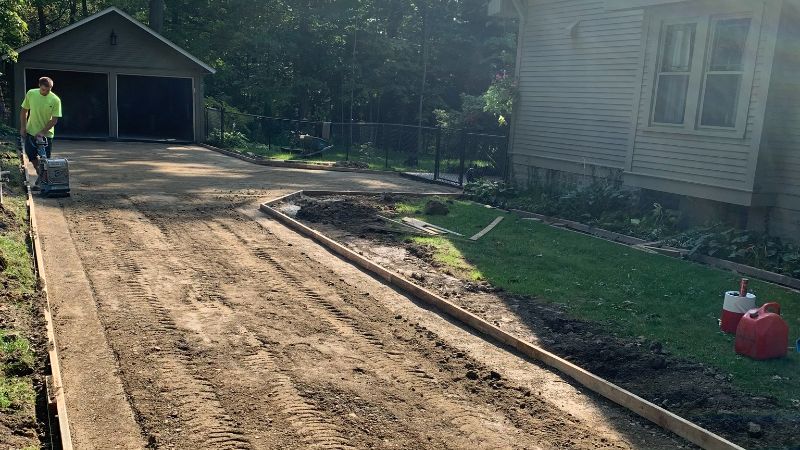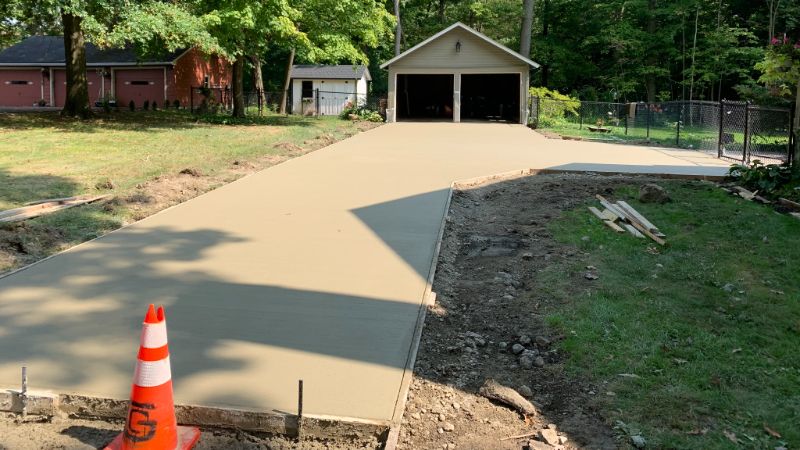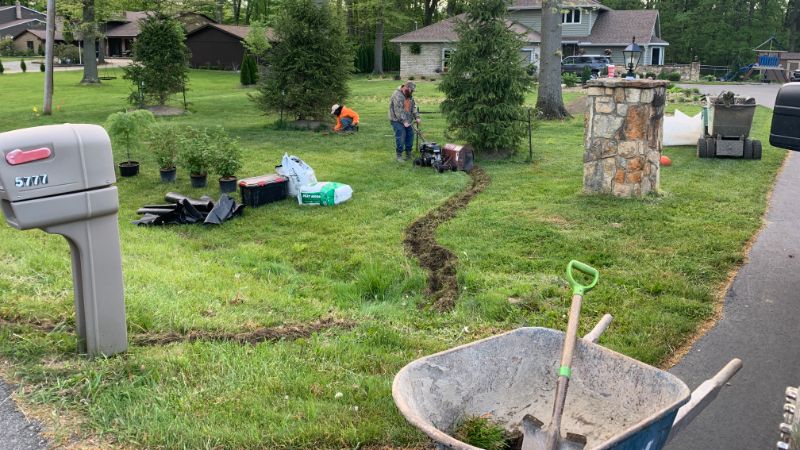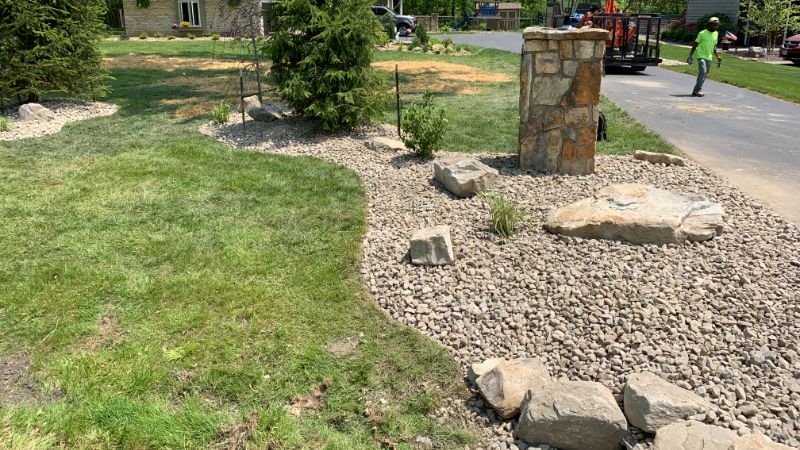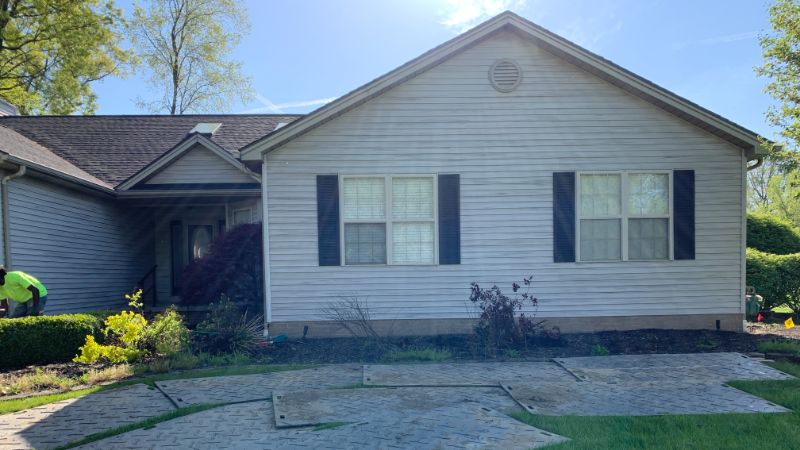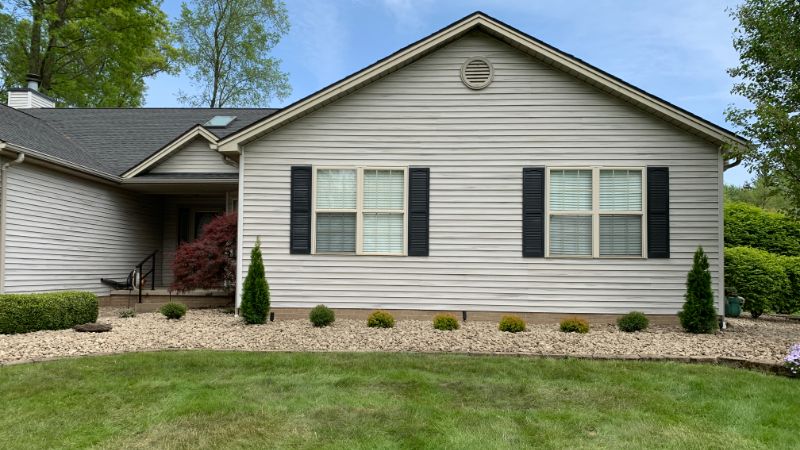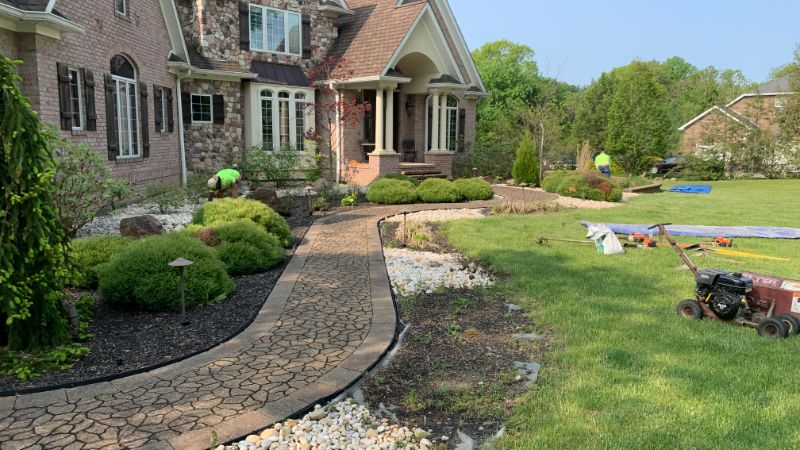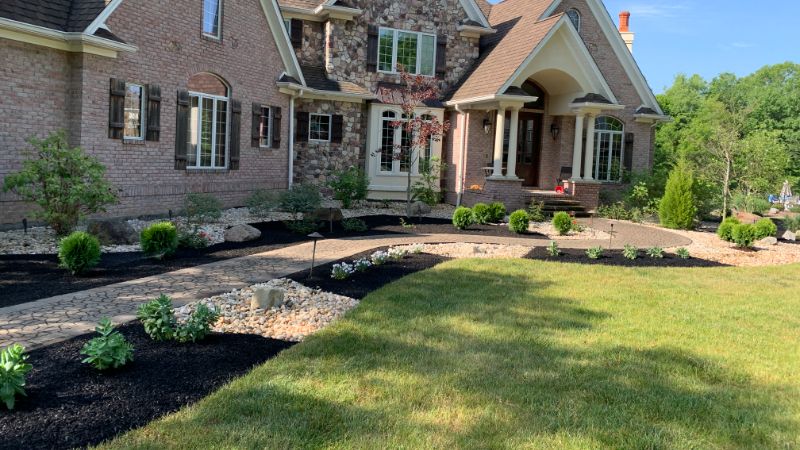 Great company to work with. Do their job nice and timely manner. We have used them for many times at our hotel business.
Anup Patel
September 23, 2023
Seamus Chrystal
September 22, 2023
I have used Superb Landscape multiple times over about four years. They always do great work at a fair price. I would highly recommend them.
Thomas Wojciechowski
September 22, 2023
Quality workmanship and service. They are the most knowledgeable bunch in the business.
Matt Huk
September 22, 2023
Superb Lawncare is a family business and local business I recommend to everyone. These guys work hard and are always professional with everything you want and need for your lawn. They have done numerous jobs for me and always at very good value. Love superb and the work they do.
Anthony Lloyd
September 22, 2023
Dependable and professional work on our driveway, each year during snow accumulation.
Annette Kay
September 22, 2023
Ed Curran
September 22, 2023
Had landscape design and irrigation done by them and I'm very satisfied with their service. They are very easy to deal with during the entire process and did a very good job.
V Meluch
September 22, 2023
Always can count on them for my snow plowing needs. Excellent job and services.
Judi Peplowski
September 21, 2023
I have been working as a supplier of Tyler at Superb Concepts for a few months now and can say that he runs a very tight ship. They care deeply about the quality of their work and their clients customer experience. If you need a paver patio, a retaining wall, stamped concrete, or any hardscaping or landscape installation projects I wouldn't hesitate to contact Tyler and his team. Thank you Tyler, I really appreciate you.
My Sandbox
August 7, 2023
I like Superb Concepts. Tyler and crew were very professional. Outstanding job! We are very happy with the results.
Matthew Antunez
June 15, 2023
Just had Superb Concepts out to redo all of our front landscaping and put down rock. They did a great job!
Kaitlin Vandemark
May 13, 2023
Top quality workmanship, done at a fair price.
Michael colyer
April 18, 2023
Very impressed with this company from start to finish! I called for a mulch quote and Tyler was so nice over the phone. He provided an estimate within minutes (I contacted a few other companies for quotes and they didn't even return my call or said they would come out and give an estimate but never showed up) so Superb Landscape stood out immediately. I loved how they utilized text messaging so I could easily communicate with them. The crew showed up right on time to work. I have a few beds packed full of perennials and Superb mulched the beds beautifully, making sure to get around each plant. They took great care around my flowers and shrubs. They cleaned up at the end of the job and made sure everything was perfect. Highly recommended!! Thanks for making our yard look great.
As a prior worker at Superb I can undoubtedly say that these men put a lot of care and effort into their business. These are friendly people with great work ethics.
Dylan Restle
December 9, 2020
Professional and awesome service. Great guys
Muhammad Talha
June 30, 2020
Hard working and making sure all is together!
Abigail davis
March 11, 2020
ive been working with superb for multiple years and they have always been very precise and very thorough every time, and consistently make sure that the customer comes first before everything. these young men are very knowledgeable on what they're doing! 10/10 would recommend!
Kimmy Yeaton
February 21, 2020
Awesome landscaping with even better people. Can't recommend them enough.
Patrick Varley
November 10, 2019
Quick and very hard workers. Can do anything you ask them
James Thompson
April 6, 2017
We had an amazing experience with Tyler and this company. We had a tree fall from our yard into our neighbors yard. We got a quote from another company that said they could not be out for 4 more days. Mind you this tree was blocking the neighbors driveway. I got in touch with this company and they had it done the next day. Plus they charged me 100 dollars less than the other company quoted us for. Tyler was super friendly and professional. I would recommend him for any type of tree removal or lawn care.
Jamie Adkins
February 22, 2017