Before & After Photos Of Our Work
Slide The Images Side To Side To See The Results Of Our Work!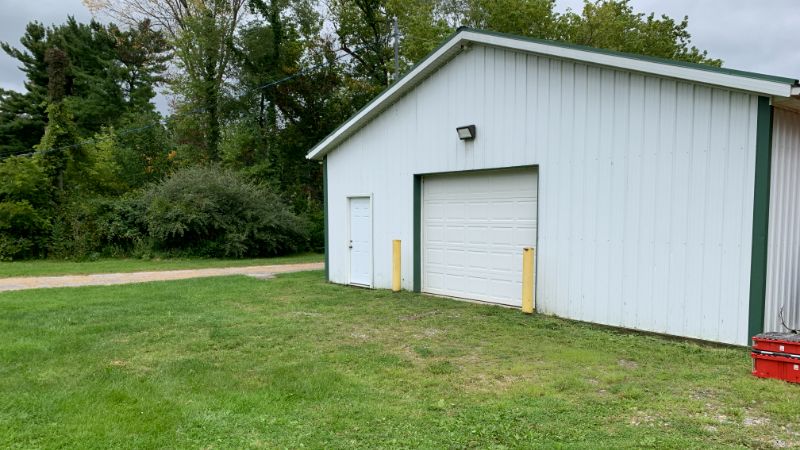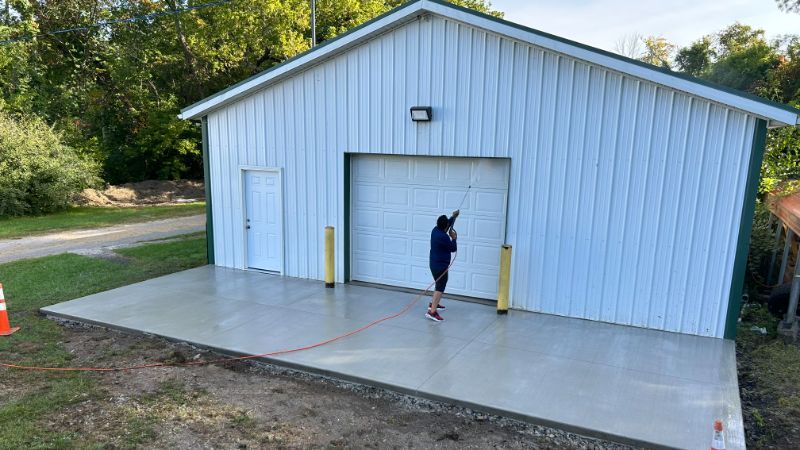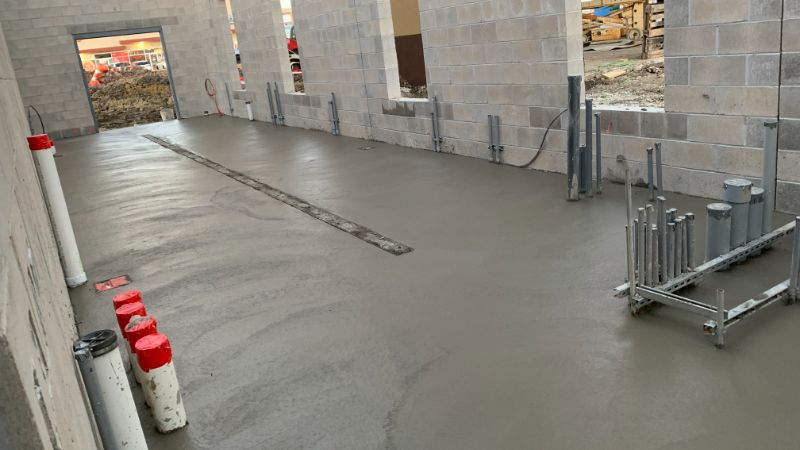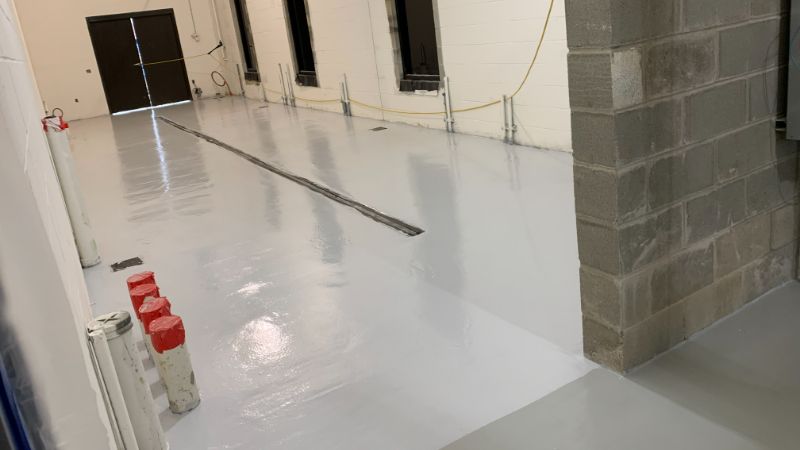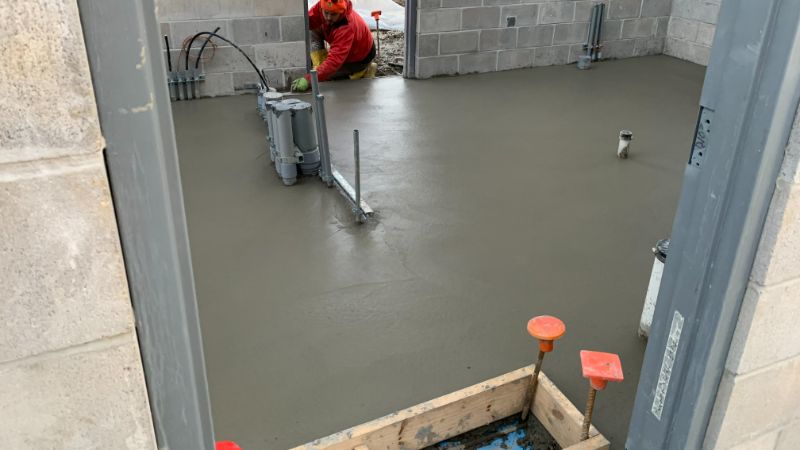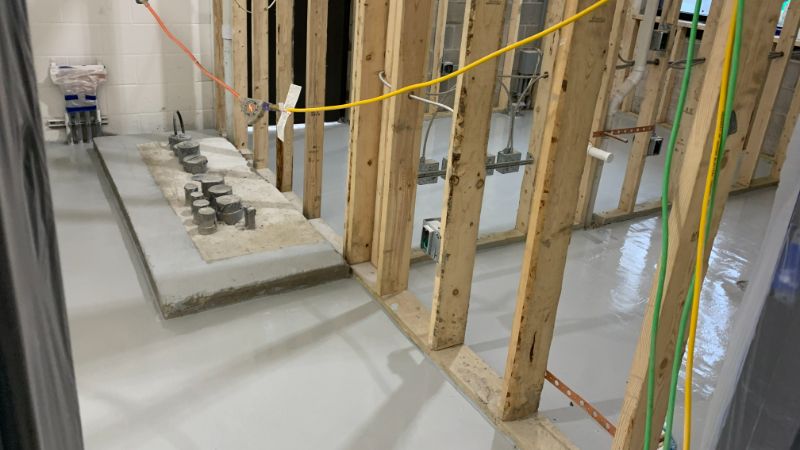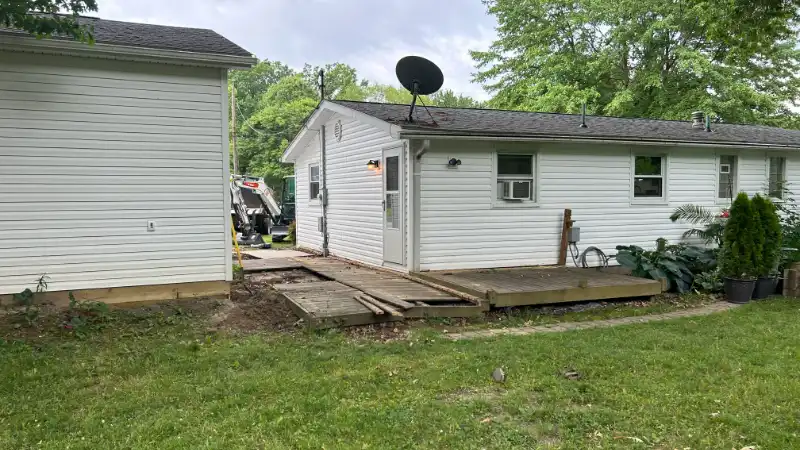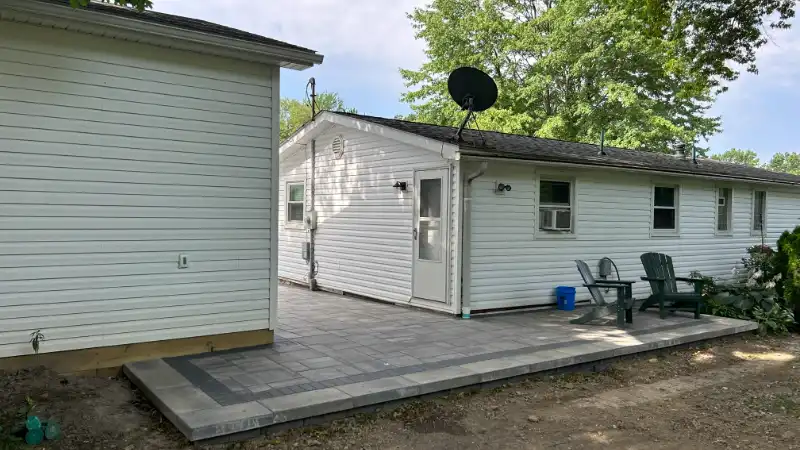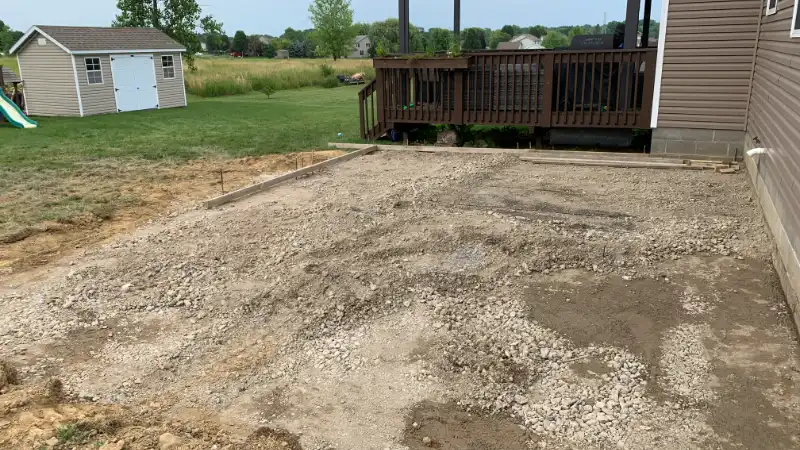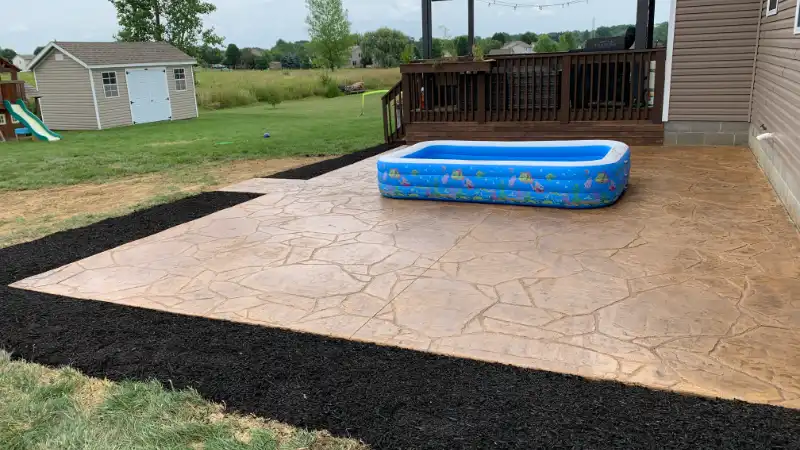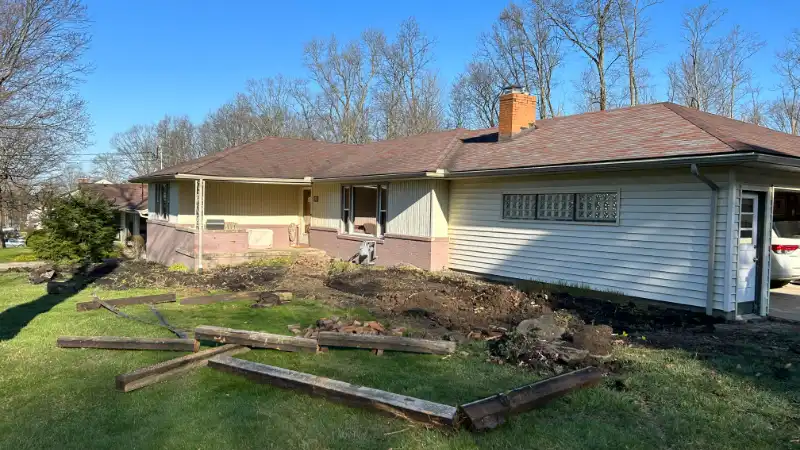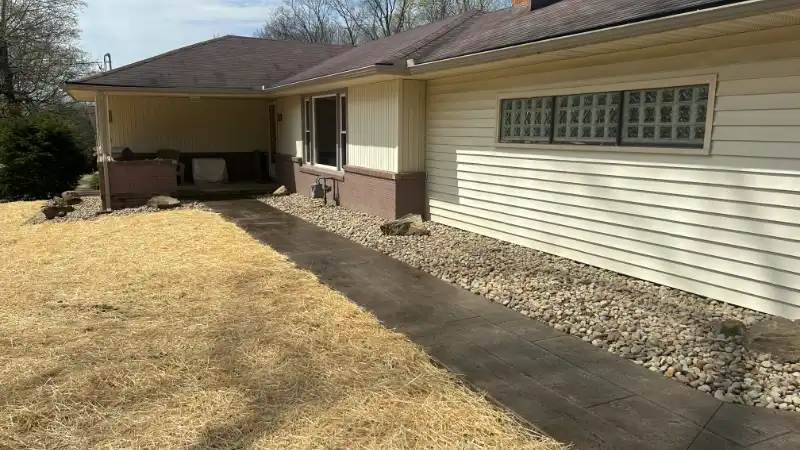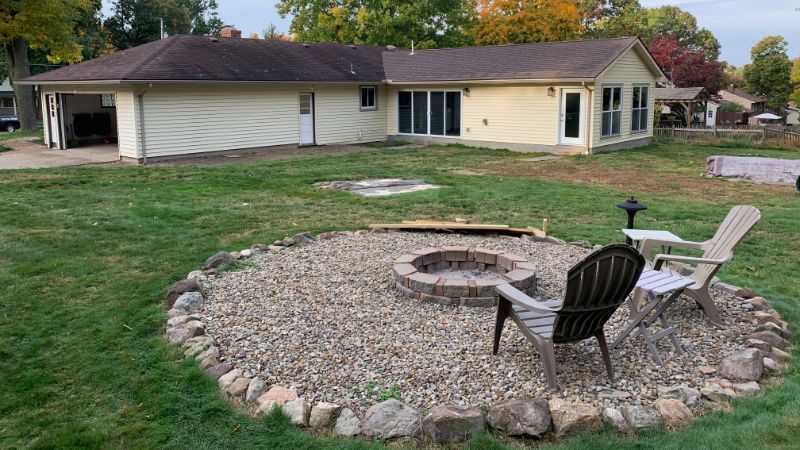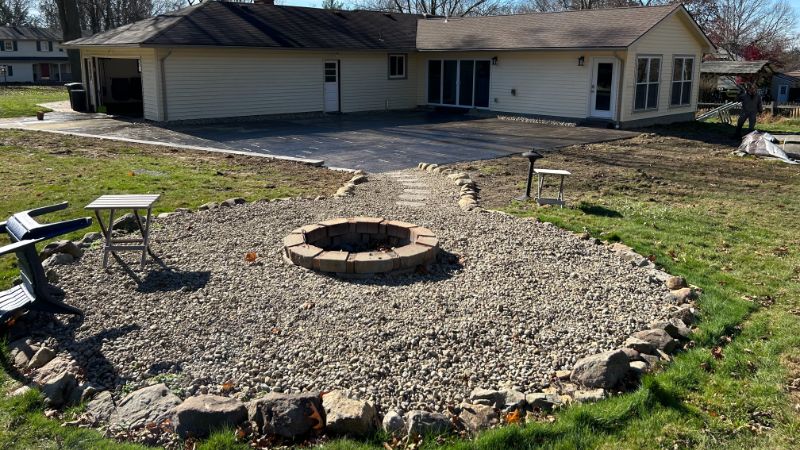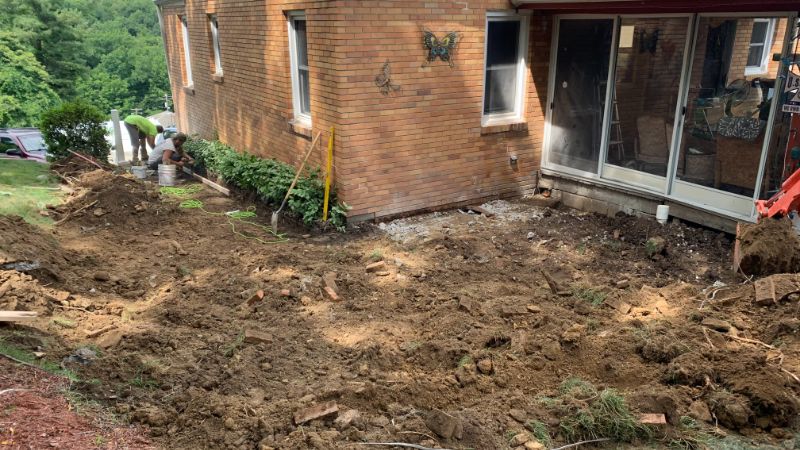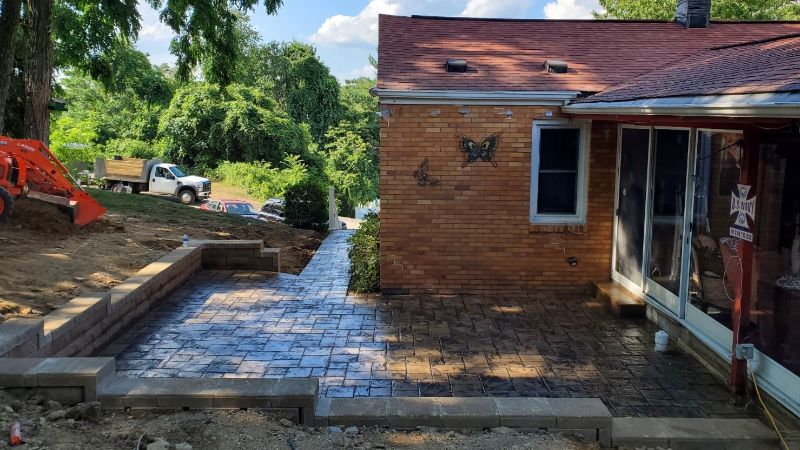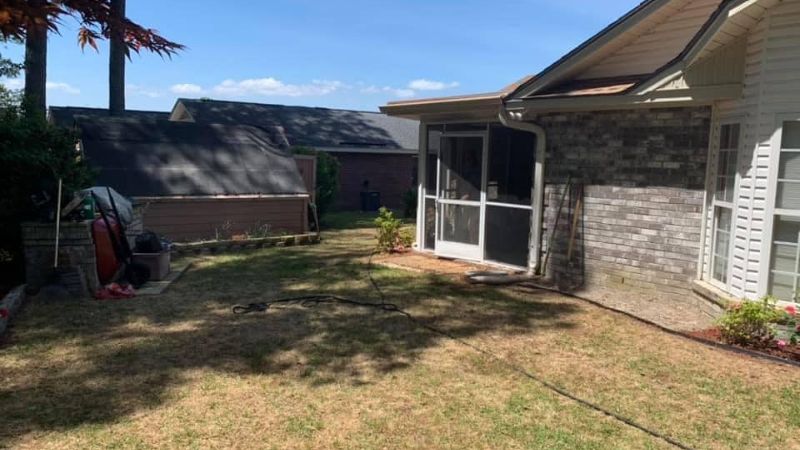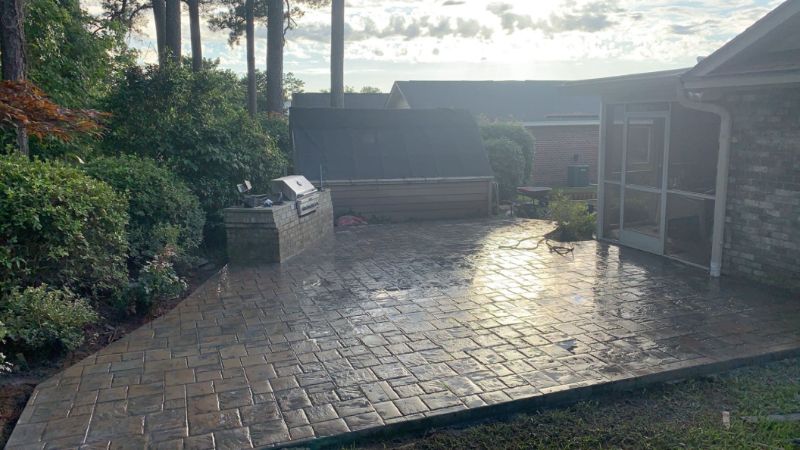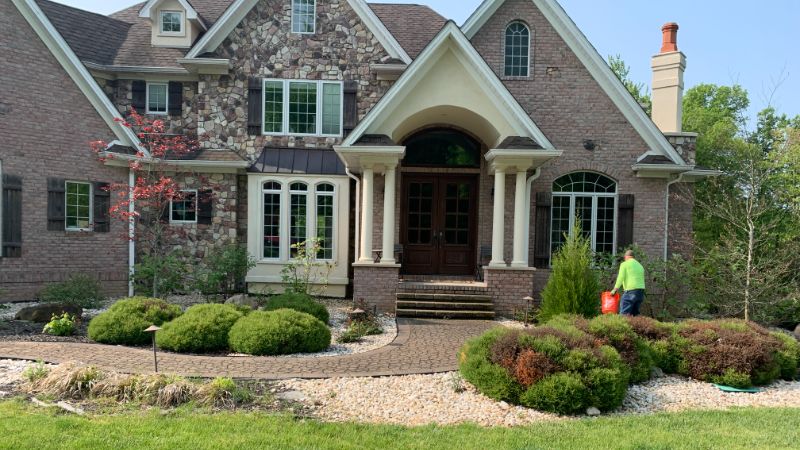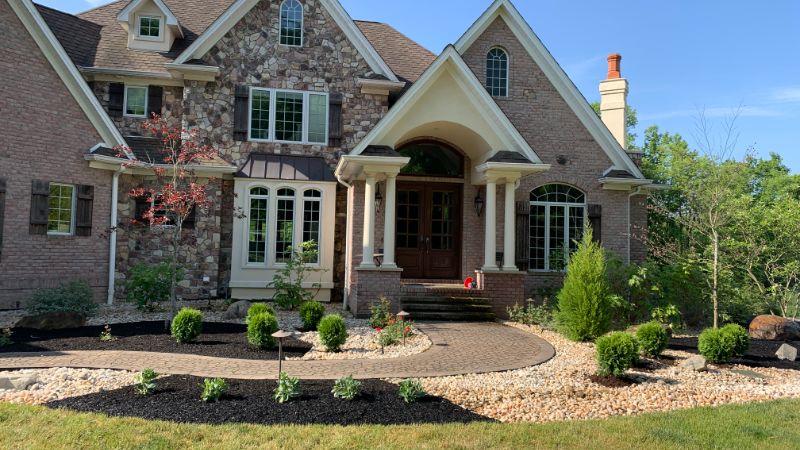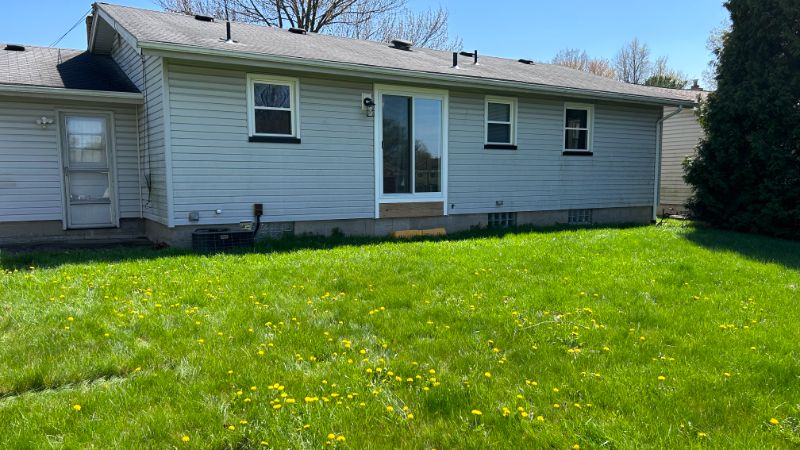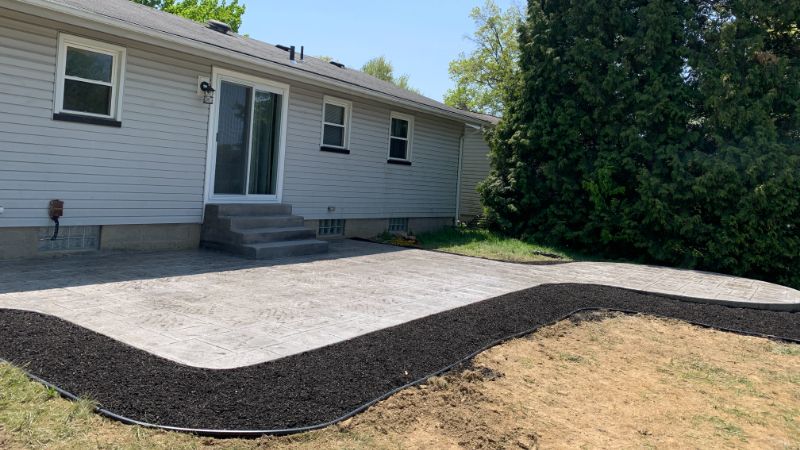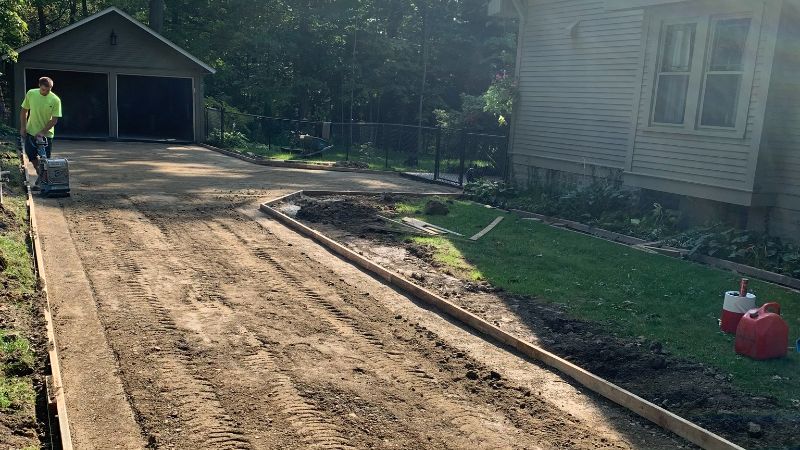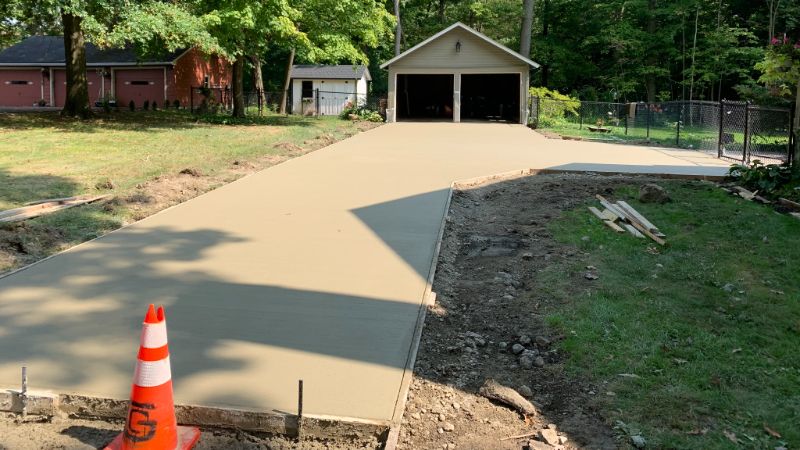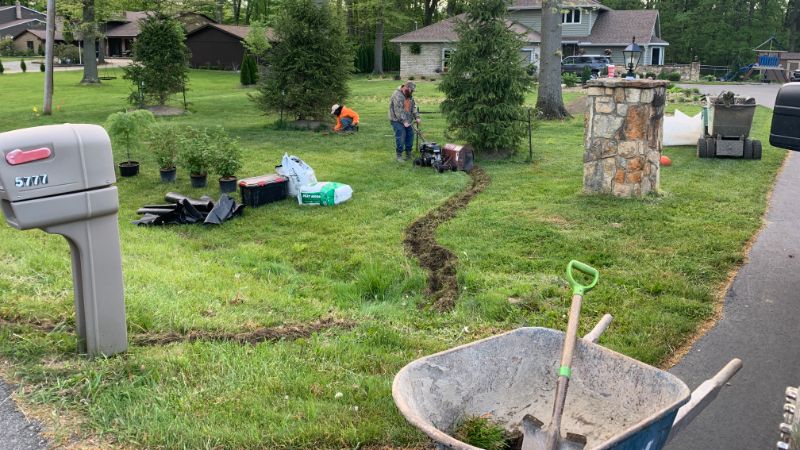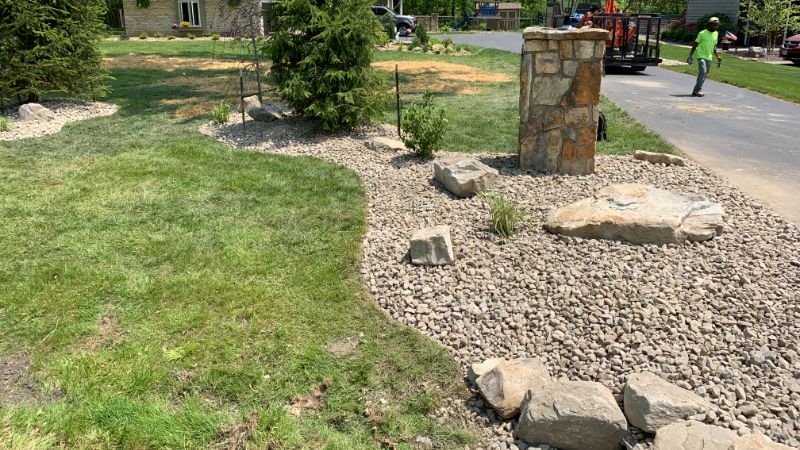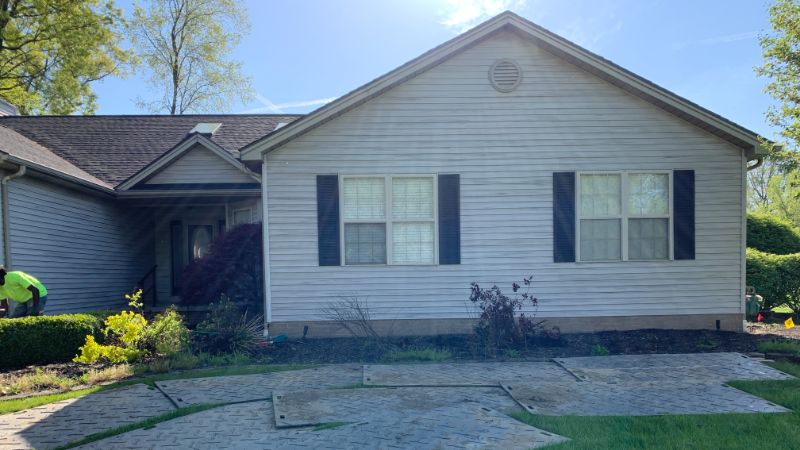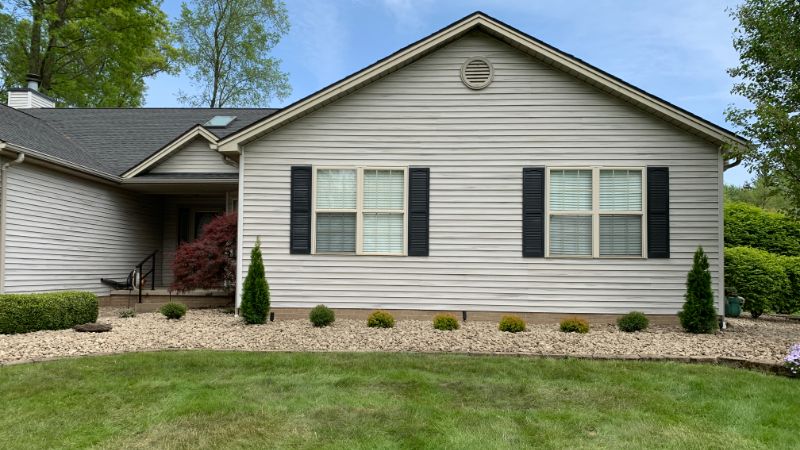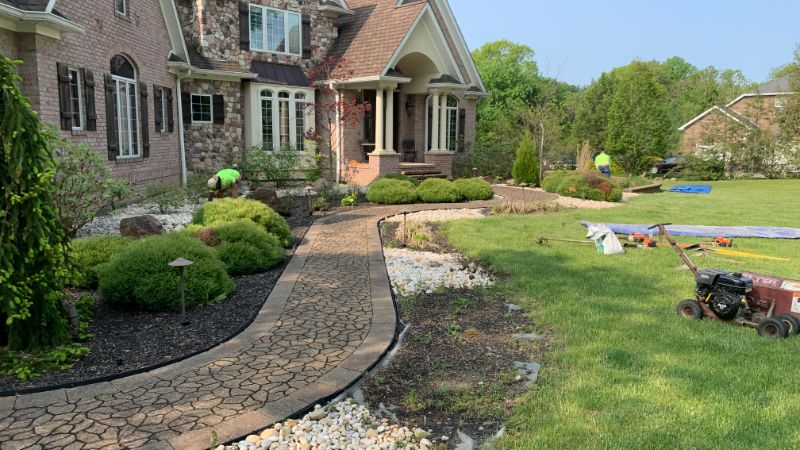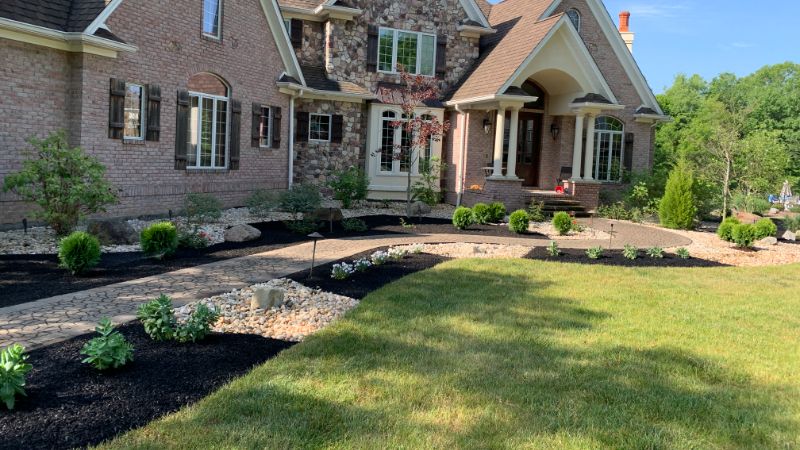 More Photos Of Our Work
Click On Any Image To Enlarge It
Services We Can Provide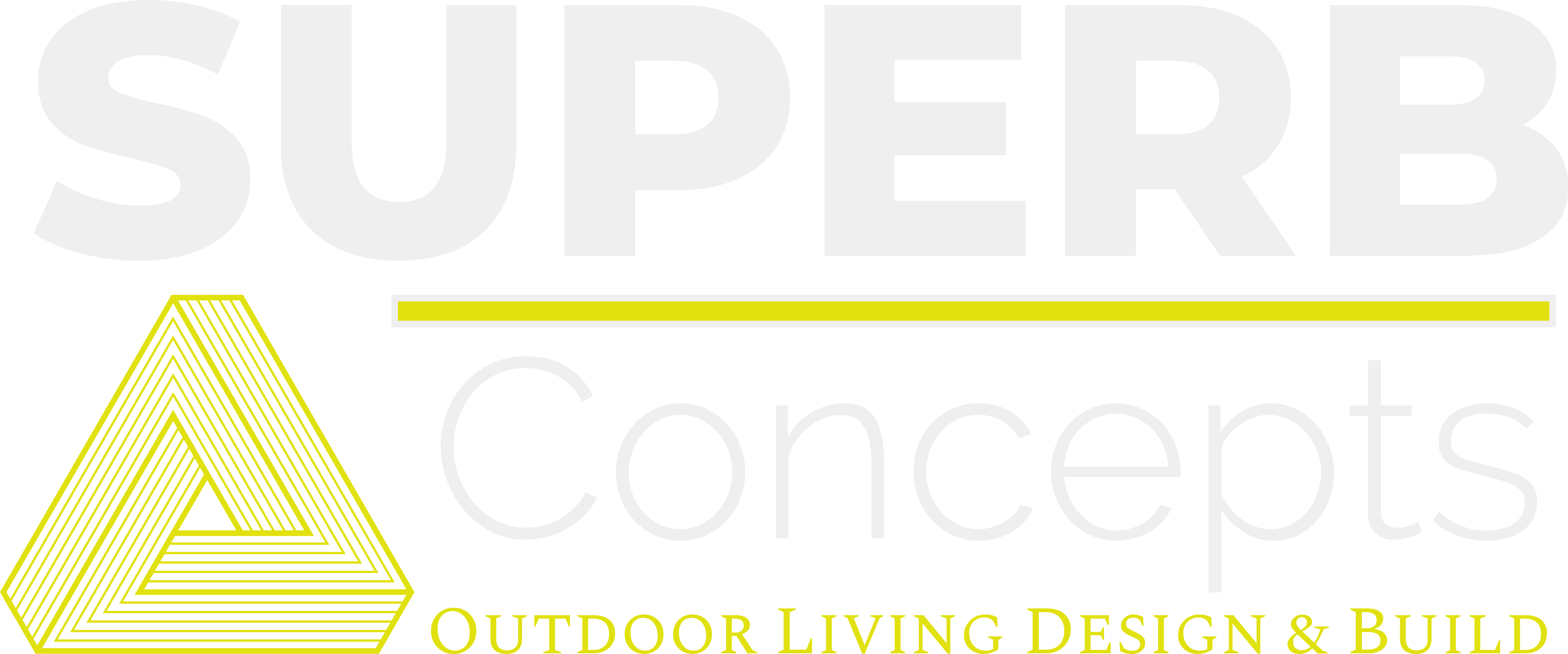 If It Involves Landscaping We Can Probably Do It For You!
Click On Any Service To Learn More
Landscaping Project Financing
Acorn Finance, a renowned player in the financial industry, is a platform that specializes in providing personalized financing solutions. Through their innovative platform, Acorn connects consumers with reliable lenders, simplifying the process of securing affordable loans for various projects. They have gained an excellent reputation in the marketplace, recognized for their high approval rates, competitive loan offers, and quick application process. Their focus extends across several sectors, but home improvement is one of their significant areas of expertise.
In an exciting development, Superb Concepts, a leading landscaping company, has formed a strategic partnership with Acorn Finance to offer seamless financing options for their customers. Superb Concepts has built its reputation on creating transformative outdoor spaces, but they recognize that sometimes customers may need financial assistance to bring their landscaping dreams to life. With this collaboration, Superb Concepts customers can now effortlessly finance their landscaping projects, making them more affordable and attainable. Acorn Finance will provide customers with various loan options, allowing them to select the one that best fits their budget and requirements.
Experience The Superb Concepts Difference
We're Not Like Every Other Landscaper In Mahoning County, Ohio